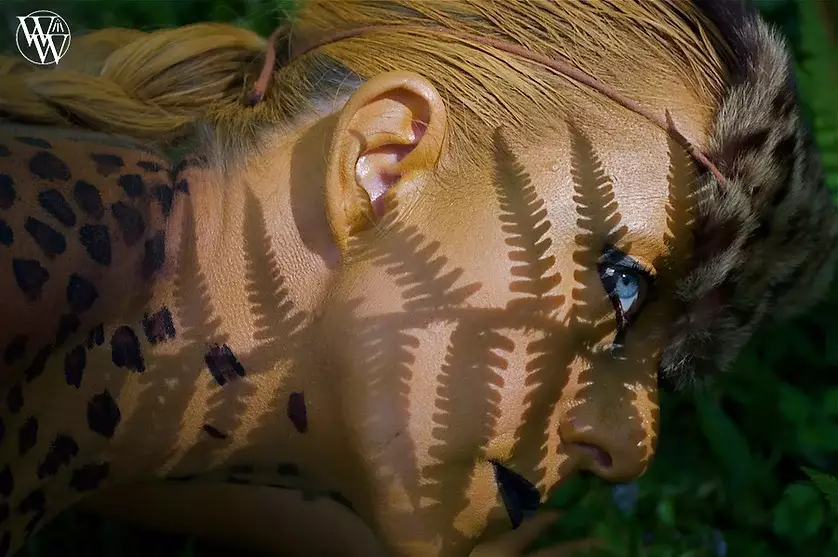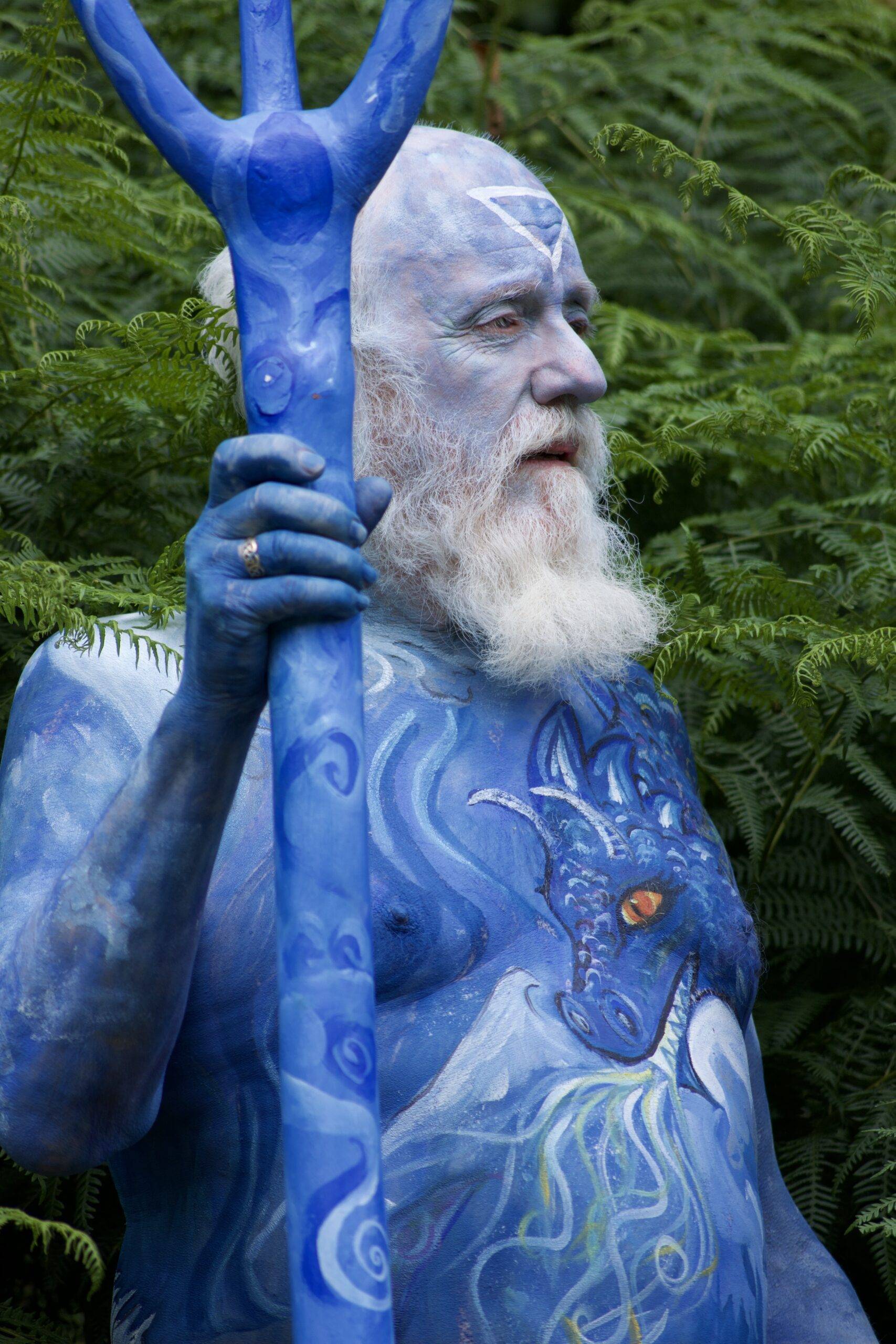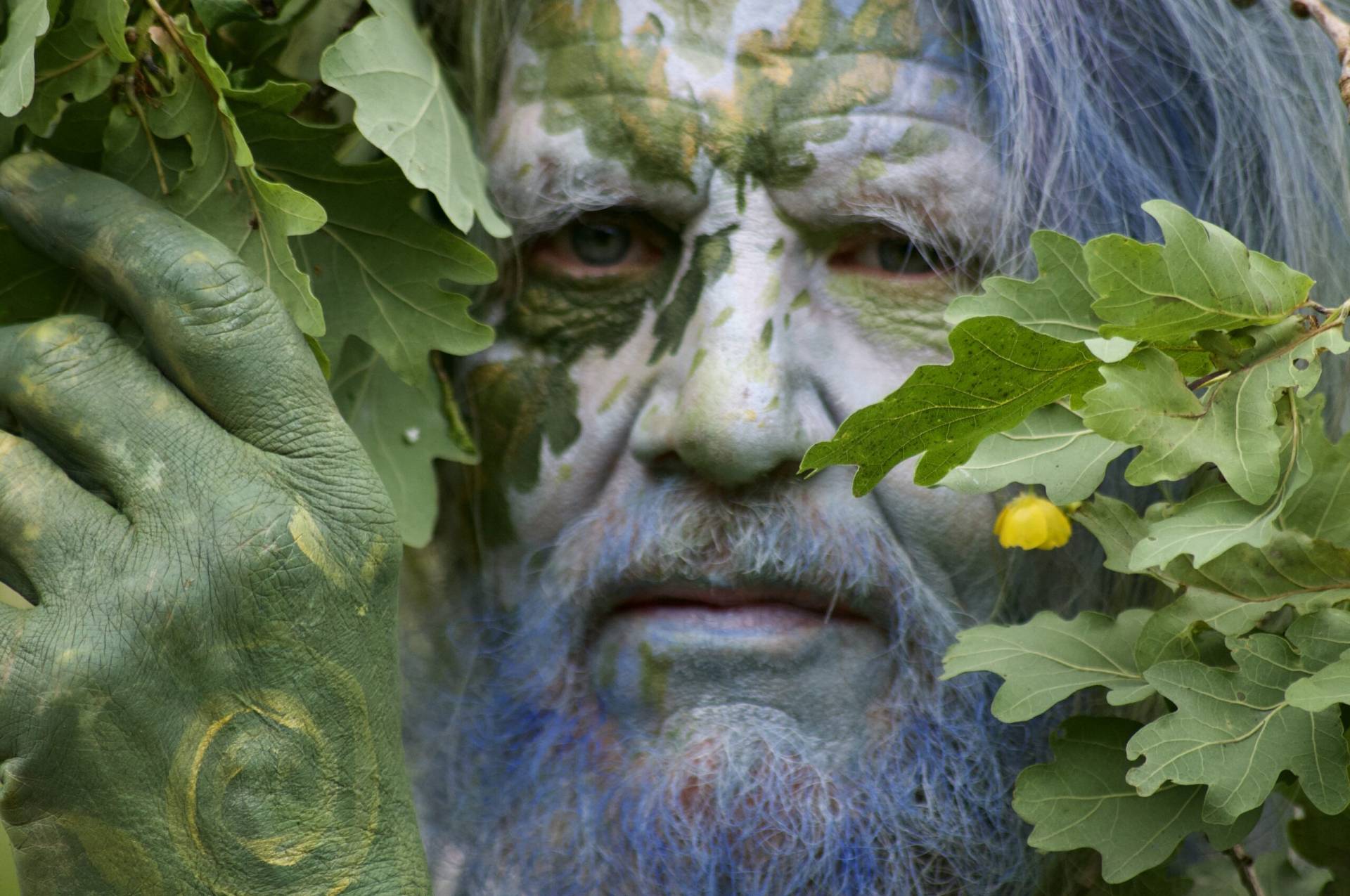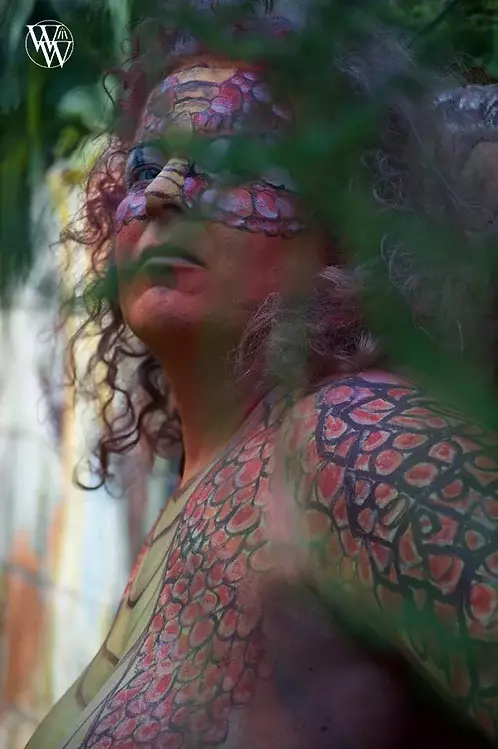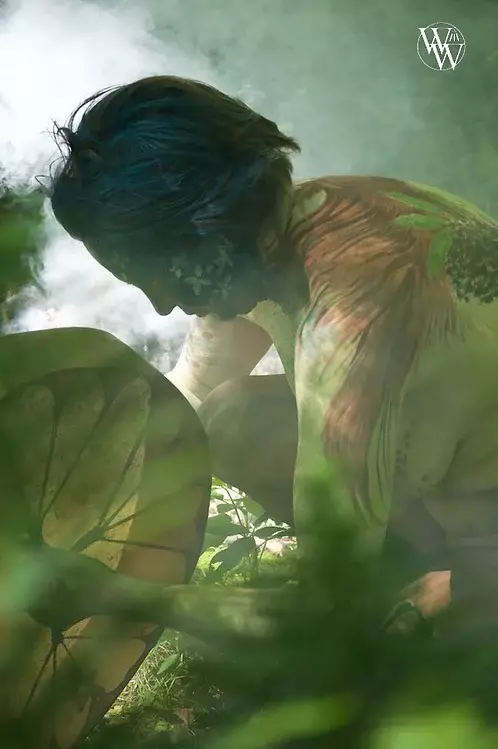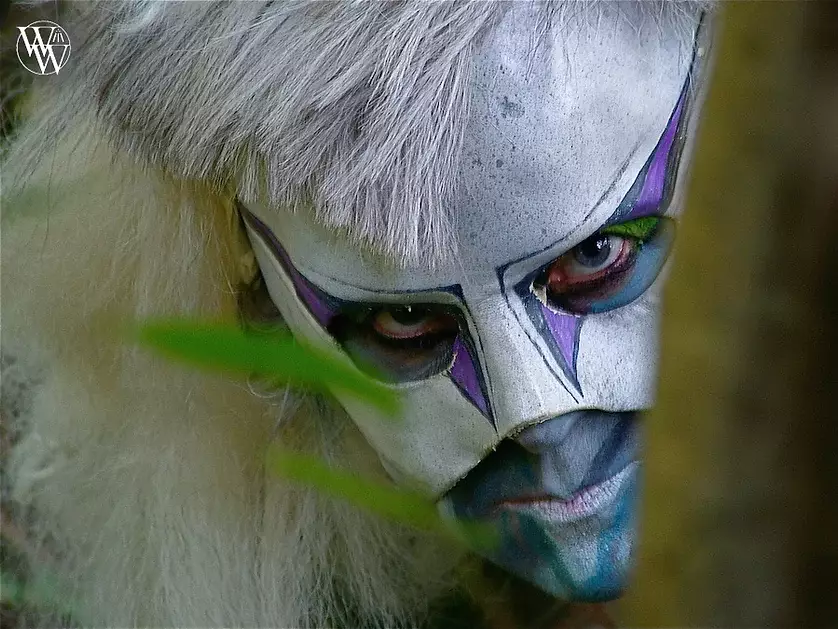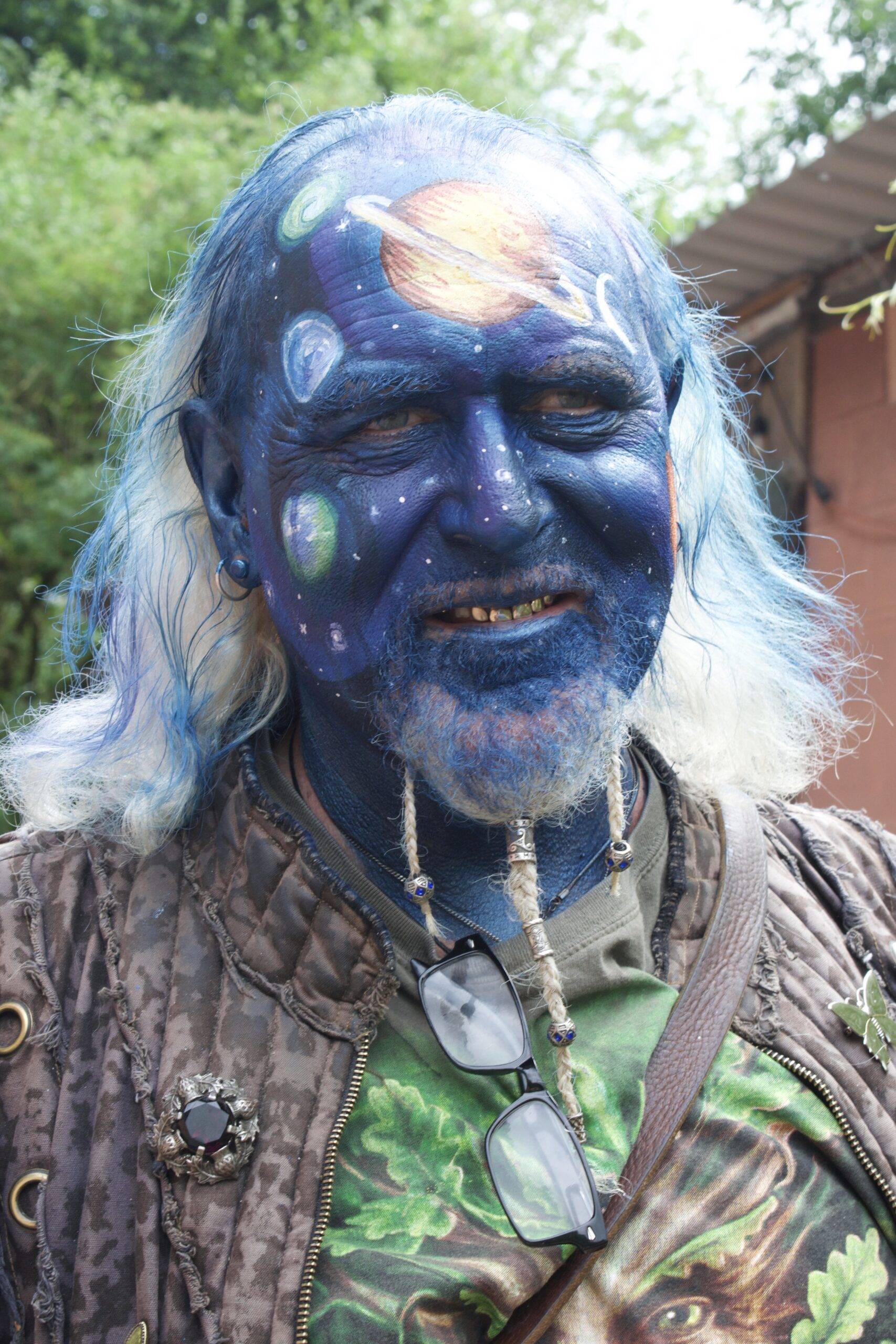 Leopard
Sacred body painting is an ancient art form that takes us on a captivating journey through time and spirituality.

Taliesin
Rooted in traditional rituals and cultural practices, this profound body adornment is more than just a form of artistic expression; it holds deep significance and mystical purpose.

Red
In a modern world where spirituality is often forgotten, sacred body painting serves as a reminder of our profound connection to ancient traditions, the natural world, and the greater spiritual essence that resides within us all.
Drummer
Each stroke of the brush or daub of the finger becomes a sacred invocation, imbuing the individual with divine energy and protection.

White
Symbols and patterns, carefully chosen, tell stories of ancestral wisdom, spiritual connection, and personal journeys.